WITH MY HEAD IN THE CLOUDS AND MY FEET ON THE GROUND, I STAND SOMEWHERE IN BETWEEN
BA (Hons) Graphic Design & Illustration - DeMontfort University
National Diploma Graphic Design - Oxford & Cherwell Valley College
Foundation Diploma Art & Design- Oxford & Cherwell Valley College 
Adobe Illustrator | Photoshop | InDesign | After Effects | Premiere Pro | Dreamweaver | XD | Dimension | Lightroom
Motion Graphics | Illustration | Campaign | Branding | Digital, Print & Web | Design Training & Advice
CURRENT ROLE: GLOBAL GRAPHIC DESIGNER FOR BIO-TECHNE
I am an experienced professional Graphic Designer, illustrator and artist.
I have worked as a designer for many exciting markets from education, entertainment, creative agency, eCommerce, direct sales and scientific equipment manufacturing. This has helped me to establish a strong understanding of the application and evolution of branding for multiple industries, while building on my extensive skillset to help achieve the optimal outcome for each project.
This site was created to share what I am working on, and it is to also a platform to share knowledge and educate those who are interested in the design process.
I grew up in Oxford (UK) which is a city renowned for it's academia. I studied at Matthew Arnold School where I was often distracted by doodling Simpsons drawings which then evolved into my own, while focusing on the usual GCSE subjects I excelled at Art and Design lessons, it was the one thing that allowed me to use my talent and inspired me to pursue it. Back then I worked on multiple school design projects, a community memorial art project and was the only member of the school art club, yes I loved art that much!
When I graduated at 16 I knew exactly what I wanted to do: design!
I was fortunate to progress to Oxford College as my secondary school did not provide any design related courses at A-level. My time here was a breath of fresh air and a solid introduction to graphics, illustration, typography, design theory and the history of art and design. I remember my first experience on an Apple Mac (Powerbook G4) and my first experiences using the Adobe suite, the software was complex but I was determined to grasp it. As I progressed through the course I created my first website in order to get 'real world experience', which was called Mistik Design.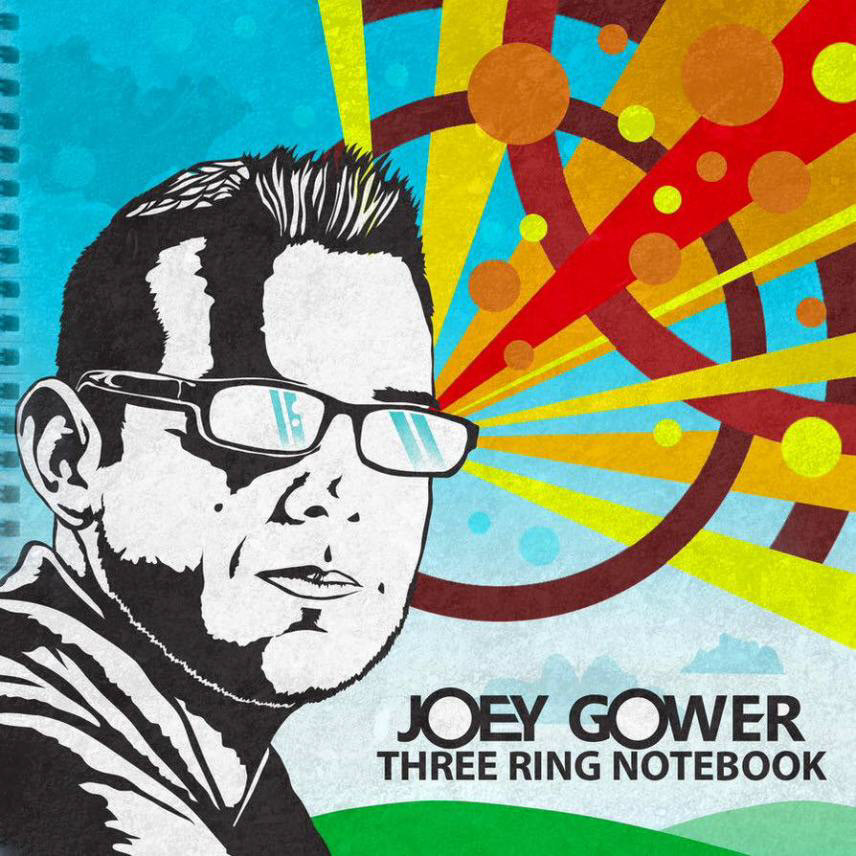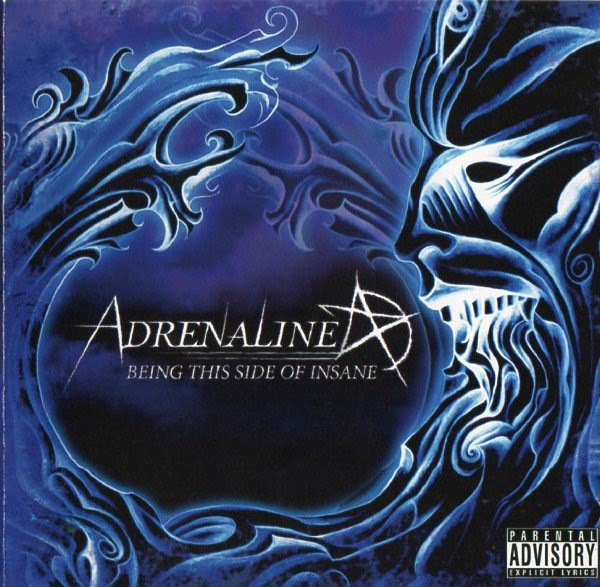 I continued onto DeMontfort University, completing a BA (Hons) Graphic Design & Illustration. By then I was ready to test myself in the real world, my start was slow partly due the 2009 recession and my minimal experience but I did not let that stop me.
I eventually found my first role working for L&M Marketing group where I was involved in a campaign for 'Talent Oxford' which was a talent competition for kids. I had a few more roles after which included design for KeyAGENT, Apple Print & Creative and Minuteman Press.
My career accelerated when I was employed by SAE Institute. This was a great opportunity that allowed me to be more creative for a larger organisation, offering quality design for all of their course communication, branding, promotional content, event stand design and campus branding. My work extended to working for the institutes student radio station 'EGM Radio' and record label 'EGM Records' which allowed me to develop the brand, create promotional content, design artwork for the label's artists, provide motion graphics for their music videos and creative guidance on their videos.
After nearly 5 years with SAE I moved to Essentra Components where I worked to promote the companies products and eCommerce platform. This was an ideal role to grow as a professional, working on promotional collateral, digital campaigns, motion graphics, infographics, branding, UI while providing design training for staff. While doing this I decided to open my freelance website once again as I seek to share my skills and projects with other designers, keep my skills sharp and have a platform for more creative work.
My next opportunity was with LegalShield UK, in my most involved role yet. I had the unique opportunity to work with a brand with over 40 years experience in the US, and reimagine it entirely for the UK. I worked on brand development, static design work such as web banners, emails, presentations, large format displays, office wraps, brochures, leaflets, merchandise and much more. I also create various motion graphic work utilising illustration, animation and video editing skills. Due to the pandemic this company closed down but I was determined to keep my extensive experience gained at LegalShield and use it for a bigger and more exciting venture.
I now work for Bio-Techne as a Global Graphic Designer, working amongst a team of talented creatives, offering my extensive experience to be part of the companies growth. I have worked on brand building projects from logos, iconography, templates and design definitions so far, while working on multiple promotional projects spanning social, event, presentation, illustration and motion graphics.
Recently I was offered to be an Artist for the Displate community, while being a Graphic Designer I have wanted to be an artist alongside so I can explore more experimental projects and outlet additional design energy as I grow.

You can view my store here

.
NO ONE CAN DEFINE WHAT IS 'REAL WORK', BUT IF YOU FEEL IT'S NOT WORK AT ALL, YOU HAVE BEEN LUCKY ENOUGH TO MAKE YOUR HOBBY A CAREER.