With an already established US core brand, LegalShield branched out to the UK to provide its services which offered many firsts for the UK. The logo was designed by a freelance company just before I joined, I took over the creation of the brand and tweaked the logo to bring a new vision to LegalShield. Presenting an emotive brand, I hoped to counter negative public perceptions of access to law and data protection by forging a grounded and empowering brand entity.​​​​​​​
To introduce the brand, I wanted something that pulled on the heart strings and formed the foundation for what we do what we do. Previously access to legal advice and representation was seen as only affordable by those in a higher wage bracket, this was to celebrate the fact that LegalShield could make it much more affordable for all. #YourLaw meant the law belongs to us all, and we're not alone when we need legal support in our hardest moments in life.
There were 3 areas to identify, the core brand

LegalShield

, and the products

LegalDefence

and

PrivacyDefence

. Each section had the same styling with its own individual colour set, differentiating the areas of focus.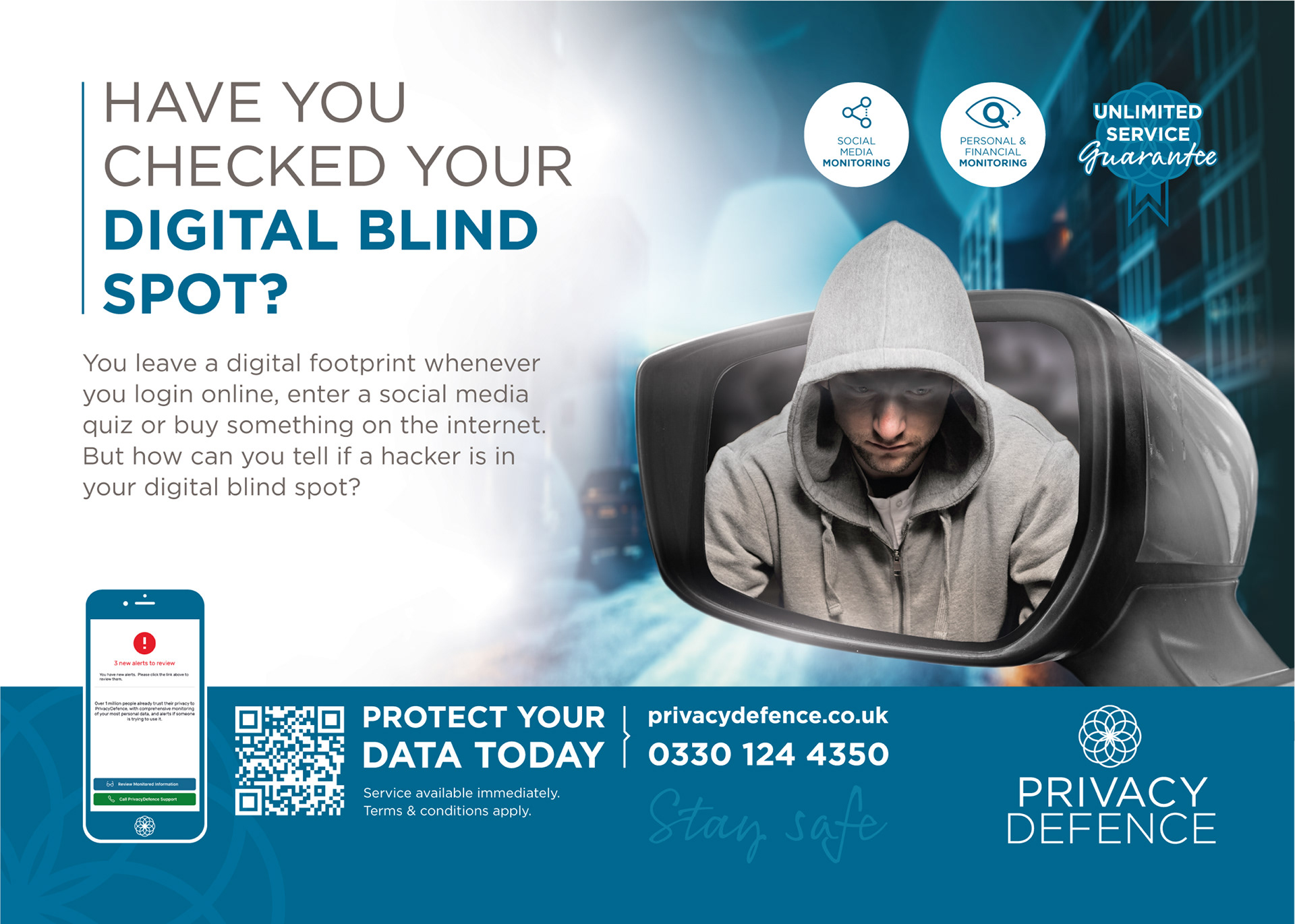 The icons were mobile first, designed with simplicity while retaining the core elements to communicate. These were featured mostly in the LegalShield Apps, website and various social and print communications.
A set was also created to represent the different sales rank, where each Associate up ranks once a set sales goal is achieved. The icons were designed to appear kinetic and prideful, where the colour set changes as the individual transcends the base ranks into high level, each level received a metallic badge to commemorate and build a medal collection.
I created a simple brand ident to bookend most video content, designed to imply quality with an emotive sound implying urgency. 
The US brand was established and worked well for the US market, I took a few notes from the brand and introduced newer modern elements to appeal to the UK audience.
These logos supported various aspects of the companies solutions, from the Associate training app, the company Newsletter, the Associate social app and company rewards incentive.